Every person on this planet has their own dream destination. Whether they admit to it or not, the thought of travelling and seeing new places for the first time excites everyone. Going out of your comfort zone might scare you a little bit but the thrill of experiencing new culture is something you should really look forward to. And for those brave enough to step out of their comfort zones, here are some tips that you should keep in mind before your first trip.
RESEARCH.
Planning for your dream vacation is all about research. If you want to get the best deals on your plane tickets, hotels, tours and attractions, you should spend time to research. It is a tedious job, yes, but, the fruit of your labor would definitely save you from turning your dream vacation to a living nightmare.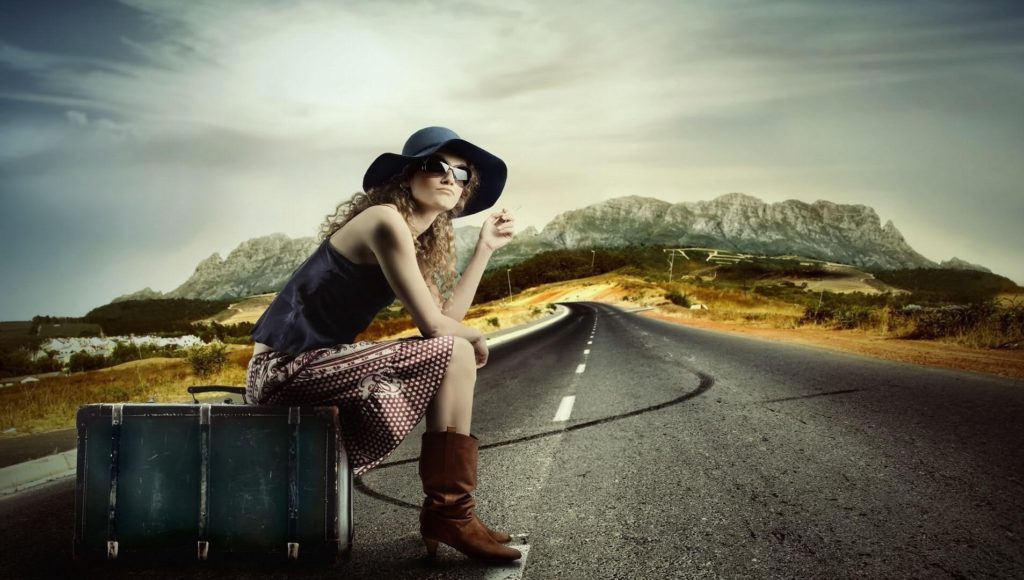 ONLY BRING THE THINGS YOU NEED.
I understand, that since this is your first time, you may tend to overthink, and overthinking might lead you to packing almost all the things inside your house. I'm sure you don't want to pay excess baggage in the airport upon check-in, so just breathe and think of what you really need. Start from reviewing the places on your itinerary then listing down the important things to bring. Your travel documents and stuff for personal hygiene would be one of the first things you can put inside your bag.
DRESS APPROPRIATELY.
I know you want to look your best for this trip, but sometimes the outfit you think is best for you doesn't necessary mean it's best for the trip. If you're from a tropical country, sometimes you look good in just flip-flops, shorts and a shirt, but if you travel to a country known to have 4 seasons, know first (again research helps) if your travel dates are part of what exact season. You don't want to wear summer outfit if it's near zero degrees outside the airport.
BRING CASH AND COINS.
Part of traveling is, of course, the finances. Most people really work hard to save for their most awaited vacation. And if you go to a country with a different currency, you should exchange your hard-earned money for that currency. Most of the time, we think having the big bills is enough, but it, surely, is a better idea to bring smaller bills and coins. Not all the time, change is available for you and looking for a change might take up your precious little time, so it won't hurt to have some smaller money ready on your pockets.
PREPARE TRAVEL DOCUMENTS.
Travel documents are the most important things you should prepare ahead. Visas, passports, IDs and other travel papers needed should be ready before your departure, having them photocopied is always good practice. Also, print your tickets and hotel reservations, although these can be easily pulled up from your email, but what if there is no WiFi signal on that new place or your phone battery just died; sometimes going old school would save you. Put these documents in a waterproof folder for safety.
Consider these simple tips if you're a first time traveler, so spend time out of your busy schedule to prepare. Remember, preparation is key but what completes a truly memorable trip is enjoying every moment of it.